Explore your options for getting a cash loan with bad credit even if you have no checking account.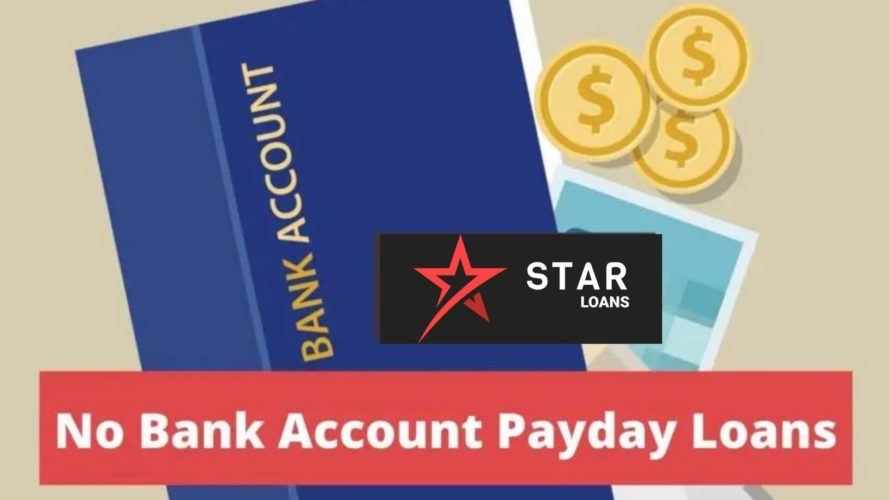 In an emergency or difficult life situation, money may be urgently needed. The fastest and most convenient way to get quick money is a loan. However, if you do not have a bank account it can be difficult to obtain the necessary one.
Most lenders want the borrower to have a bank account in order to approve the loan. However, some Americans do not have access to a local bank or are unable to have the minimum balance required by banks. Thus, there are over 7 million Americans without a bank account. Fortunately, now even borrowers without a bank account can get a loan. Consider several options for possible funding before making a decision.
Apply now
Quick Cash Loans without bank account
Online Payday Loans without checking account required
The first option you need to consider is an Online Payday Loan. If you haven't heard of this type of financing, then you should know that a Payday Loan is an unsecured type of loan that can help you get paid quickly. You do not need to provide collateral in order to obtain a loan, that is why many borrowers find this type of loan convenient and quick. It is suitable if you need a short-term solution to financial problems, since you must pay off the full loan amount on the day of your next paycheck.
The advantage of a Payday Loan is that you generally do not need to have an active bank account in order to receive it. More often than not, the lender only asks for proof of income in order to make sure that you can repay the loan on time. Payday lenders offer online loans with no credit check; however, you will not be able to use this option as online means paying transferred to a bank account. Thus, you will need to contact your nearest lender's store. However, beware of high interest rates: depending on the state of residence, they can reach 700 percent.
Title Loans
A Title Loan is a secured type of loan that helps you get quick financing. In order to get a Title Loan, you need to be the only title holder of your car. Thus, at the time the loan is repaid, the lender becomes the temporary holder of your title to the car until you pay off the loan. After paying off the debt with interest, the title will be returned to you. However, if you cannot cover the debt, you cannot return the car back. Despite the fact that this type of financing is risky, you can still get a loan and be safe if you are sure that you can pay off the debt on time.
Thus, if you need Quick Cash Loans without bank account, you can use one of the offered options. Each loan has its own advantages and disadvantages, so you need to weigh the pros and cons before making a decision.