Starloans.net was created to help consumers in need of urgent financing to get instant cash for their needs.
We understand emergencies exist that may require access to cash. That's why we simplified the process of finding a lender to get the money you need. You no longer have to visit dozens of websites, fill out numerous requests or stand in line at a local store. We are not a lender, but submitting your information through our secure online form will help us connect you to one of the hundreds of participating lenders in our network. The lenders we work with are willing to help you get the cash you need. Each lender in our network has made the approval process quick and easy, usually with no paperwork or forms to copy and fax, and a loan agreement that you can review and sign online.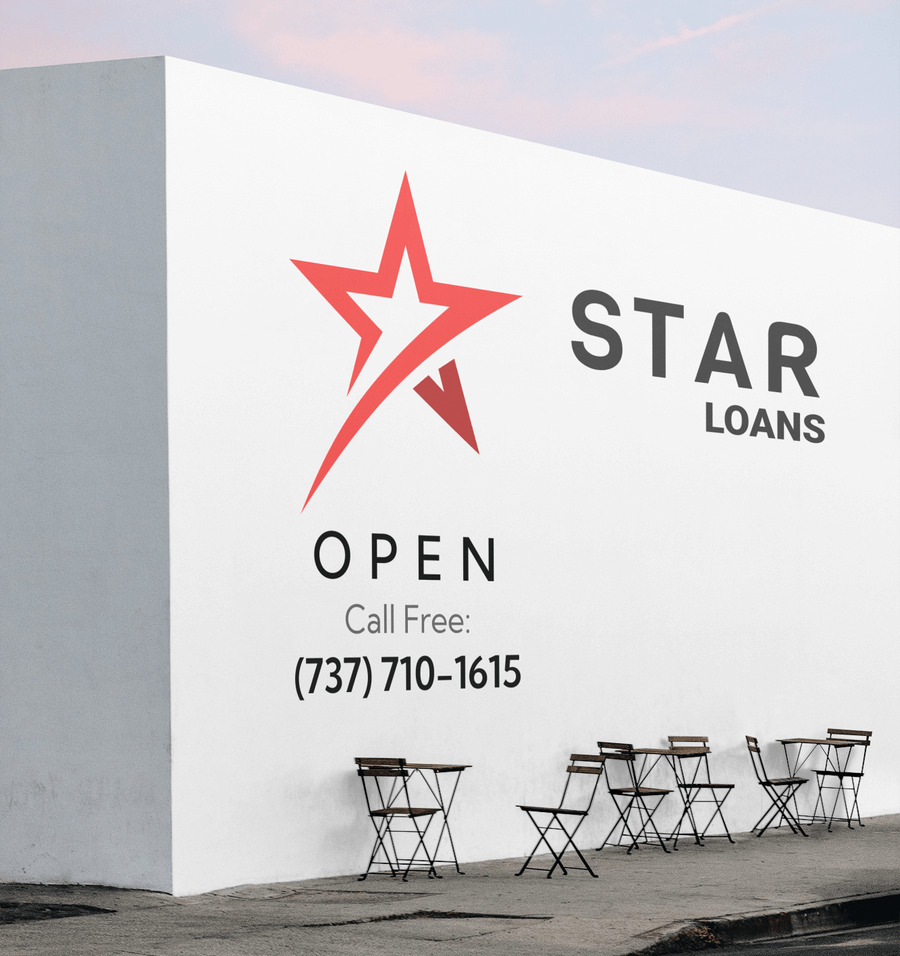 Our Mission
With a commitment to helping everyday consumers rebuild financial health, we are here for you. No matter what challenges or needs arise in your life our friendly team can provide the solution that is right for you!
You deserve the best financial future possible. With flexible funding and free education on how to better manage your money, Star Loans is here for you today — ready to help take control of tomorrow's brighter days ahead!
We look forward to providing you with all the necessary financial aid. You can get acqainted with Starloans.net staff and ask our experts to answer any your questions.